We recognize that all our patients are unique and deserve to receive orthodontic care that reflects their individual needs. Our experienced and talented team is committed to working with you and your family to create a comfortable, stress-free, and rewarding orthodontic experience every time you visit our practice.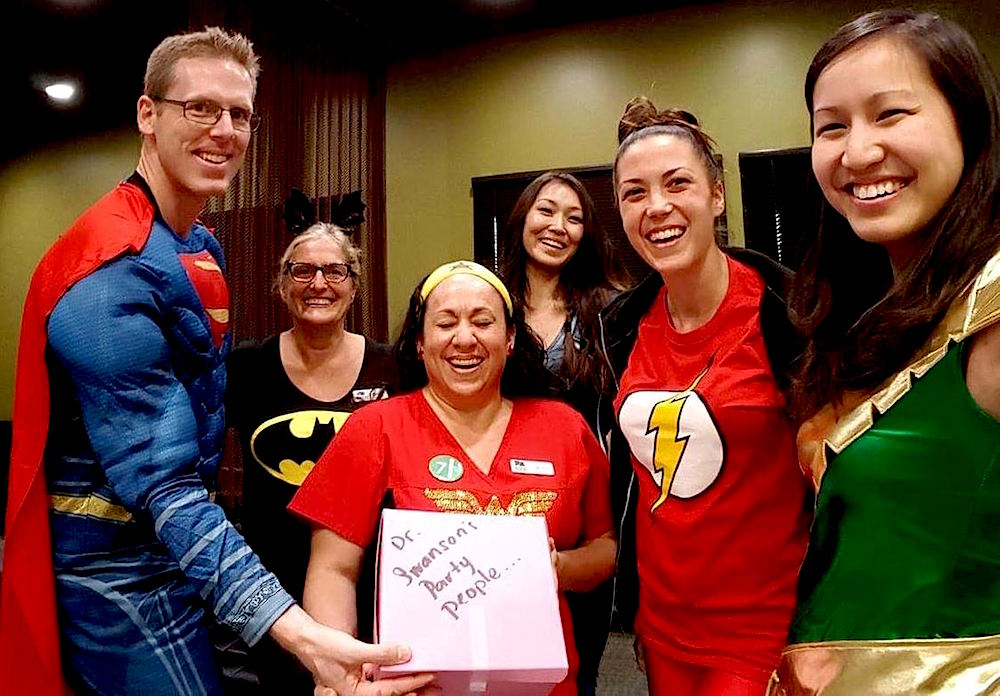 We are pleased to welcome you and your family, and we look forward to working with you.
Carrie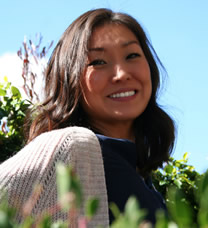 Front Office Coordinator
I look forward to meeting new people, learning about their lives, and building real relationships with them. It's incredible to watch a person grow and change as they get a new smile and I'm thrilled to be part of that process! Along with Dr. Swanson and my coworkers, I strive to make sure patients and their family members feel comfortable, welcome, and have amazing visits that keep them smiling! Working at our front desk, I verify insurance, answer our phones, and schedule appointments. I also handle our social media outreach and email correspondence.
When I'm not at the office, my life revolves around my family. I'm a proud mom to two wonderful boys. We love being outdoors! In fact, I grew up fishing in ALASKA ... I don't miss the big mosquitoes :)
Quynh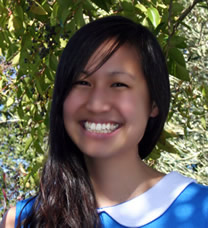 Cool Cats Club Coordinator
I love working with patients and parents to coordinate a treatment plan that works for them and their life. It's amazing to see a patient transform and become happier and more confident as their appearance changes. Of course, those beautiful, contagious smiles are the best! I keep our Cool Cats Club (our kids' club) fun and exciting, to help young patients stay excited about treatment. I also offer early treatment education and monitor growth and development for our younger patients. Our patients are our top priority: we love learning who they are and make sure they receive the care, attention, and smile they deserve!
When I'm not working, I love to read, play tabletop and video games, and take care of my two cats. Every year for my birthday, a group of us dress up and celebrate at the local Renaissance Faire. Huzzah!
Carolyn
Registered Dental Assistant
I love being part of an amazing team, and helping Dr. Swanson and our patients achieve great smiles! We have a fun, supportive office and our patients become part of our orthodontic family. I provide chairside assistance during visits, to support Dr. Swanson as he provides care to our patients. I'm looking forward to meeting you and helping you develop the beautiful smile you deserve! While in the office, I also respond to my favorite super hero calling: WONDER WOMAN!!!!
Outside of work, my time is spent with my husband and five kids. We love family trips, especially camping and fishing. My husband is great at wetting the lines while I actually catch FISH :) We have two trained house rabbits and a hamster, too!
Danielle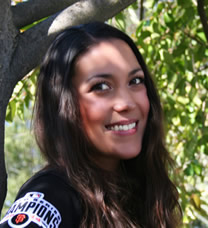 Registered Dental Assistant
I love watching the whole transformation: a new smile changes a person's outlook and gives them much greater confidence! Being part of that change, and helping people who've become my friends achieve their smile goals, is incredibly rewarding. Dr. Swanson and my coworkers are more than that: they are my family, and our patients are part of that! We enjoy laughing together, and my days are filled with smiles. I offer chairside support, assisting with orthodontic procedures and making sure our patient is comfortable and understands what we're doing.
My time off is busy, since I've three kids who keep my boyfriend and me very active. We find time to watch Antiques Roadshow, though! I love running, hanging out with my cat Squish, and watching the Giants. I'm a big baseball fan and especially like watching my two younger brothers play! In a former life, I was a DJ; just try to stump me on some lyrics on your next visit :)
Gina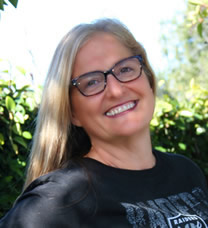 Registered Dental Assistant
I am a people person and love talking with and getting to know our patients and families. We have a great team at Erik Swanson Orthodontics and our patients become part of our family: we support and encourage them throughout treatment! I help patients during visits by working chairside with Dr. Swanson during various procedures. I also explain what we're doing to the patient and parents, keep our work environment sterile and orderly, and support my coworkers.
I've been married for more than 30 years and have two amazing children I'm very proud of. My favorite times are spent camping, hiking, dirt bike riding and, most of all, wakeboarding at the lake! My husband considers himself a better rider on the mechanical bull; I only let him think that :)
Shannen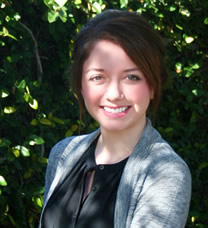 Certified Dental Assistant
I love meeting new patients and learning about their lives. Like Dr. Swanson and the rest of our team, I want patients to look forward to coming to see us, because we look forward to seeing them! We serve a great community and it's fun to see familiar smiles around town. I seat patients, prepare them to see Dr. Swanson, and explain what we'll be doing. Then I offer chairside assistance: acting as a second pair of hands for the doctor while talking with our patient and making sure they're happy.
I enjoy my weekends with my family, our horses, and our other pets. Any time I can get away I go to the beach to watch the wildlife, surfers, and the ocean. Disneyland is my favorite magical place and my favorite character is Minnie Mouse! I also like motorcycle riding, though as a passenger. Someday I'll learn to ride on my own!