Incredible results and inspiring journeys; see some of our patients' before and after photos the next time you visit our practice.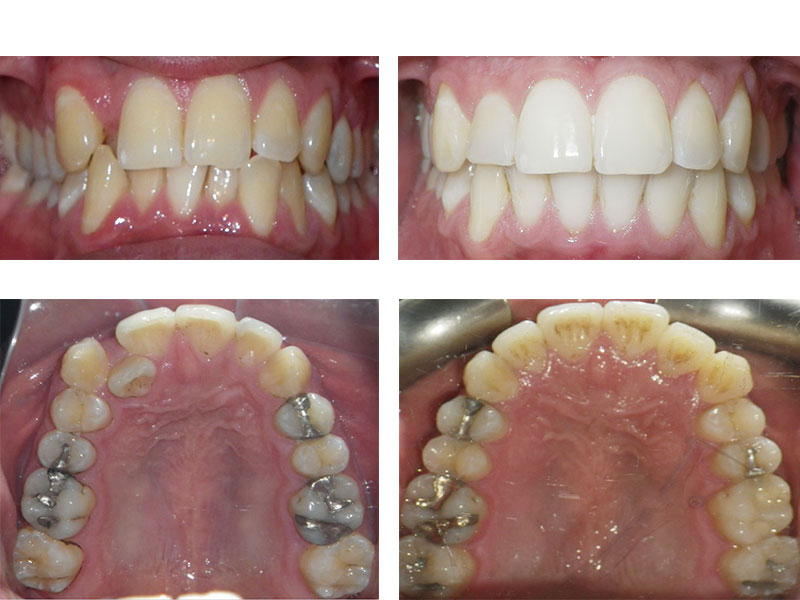 Patient K.K. Invisalign + Propel 16 months
This is a great example of using both Invisalign and accelerated therapies. This patient is a Marine that came up from San Diego for his care with us. He could not use braces because of deployment concerns. He had gone to multiple other orthodontists and told Invisalign would not work and removal of teeth was required. His care was completed using Invisalign, no teeth were removed, AND we completed his care in ONLY 16 months !!!!! He was thrilled!!! His grateful hugs were a big squeeze on doctor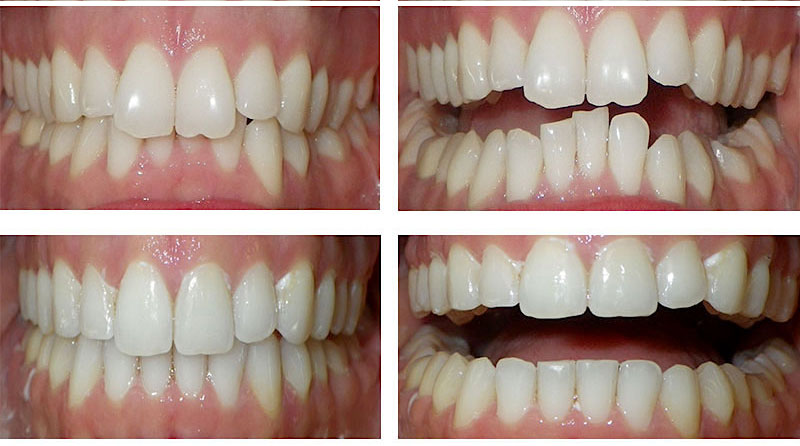 Patient E.S. Invisalign 16 months
This is another great example of using Invisalign as an esthetic option for orthodontic care. This young adult lady expressed concerns over her lower teeth crowding. She felt self-conscious about her smile and would often cover her mouth with her hand when laughing. Not anymore!!! Check her out! We are equally thrilled how amazing her Smile looks. Her treatment was accomplished in 16 months. She even wants us to care for her young daughter and make the commute from Dublin!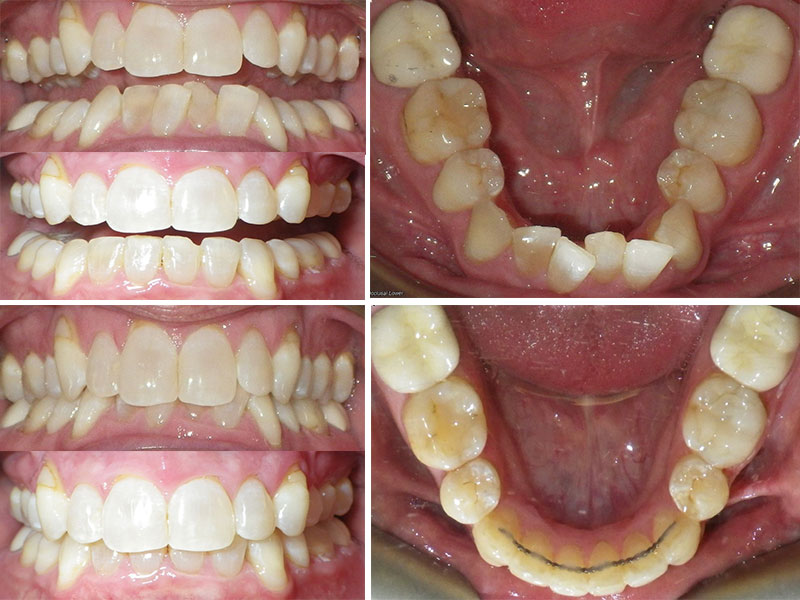 Patient T.P. SureSmile advanced technology braces + Propel 17 months
Another AMAZING success story!! This gentleman is in the SALES side of our Tech world here. He was always self-conscious about his smile and concerned it was limiting his career. Esthetics and Speed were his primary motivators. We delivered and then some!! His care was completed in an accelerated fashion to be completed in 17 months. Our patient was so excited about his new Smile that he sent 2 of his co-workers and daughter to join our orthodontic family. WE ARE EXCITED!!!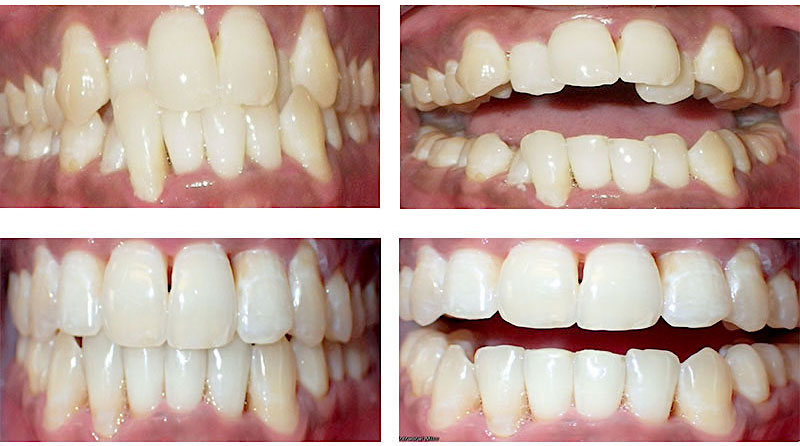 Patient B.S. SureSmile Advanced Technology Braces 17 months
Another tremendous success story!! This gentleman always wanted to improve his smile and finally called us. We chose to use SureSmile advanced technology braces to get him the smile he deserved. Overall treatment time was 17 months. He is ecstatic about his new look and ability to finally floss his teeth. The only person happier is his spouse!!!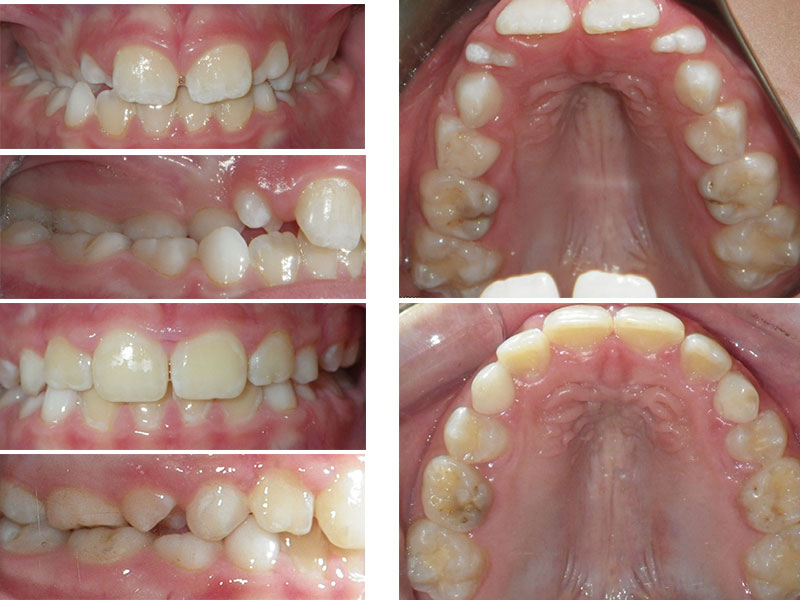 Patient J.B. Phase 1 Expansion + Limited Braces 12 months Sleep Apnea
Here is great example of early orthodontic treatment for growth modification (phase 1). This patient suffered from obstructive sleep apnea with a reduced ability to be able to breathe properly. Mom noticed her son did not sleep well, was irritable, and his grades were suffering at school. He was referred to us by his dentist because his top teeth on one side were abnormal in that they actually inside his lower teeth (posterior crossbite). The great news for the family is that we specialize in Airway Focused orthodontics and early interventional orthodontic care. We proposed a game plan that would address both his airway needs as well as dental. He successfully completed his care in 12 months. Mom reports that he no longer snores, happier overall, and his grades have improved as well! AMAZING RESULTS !!! These gentle skeletal corrections are only possible during the early ages 7-9.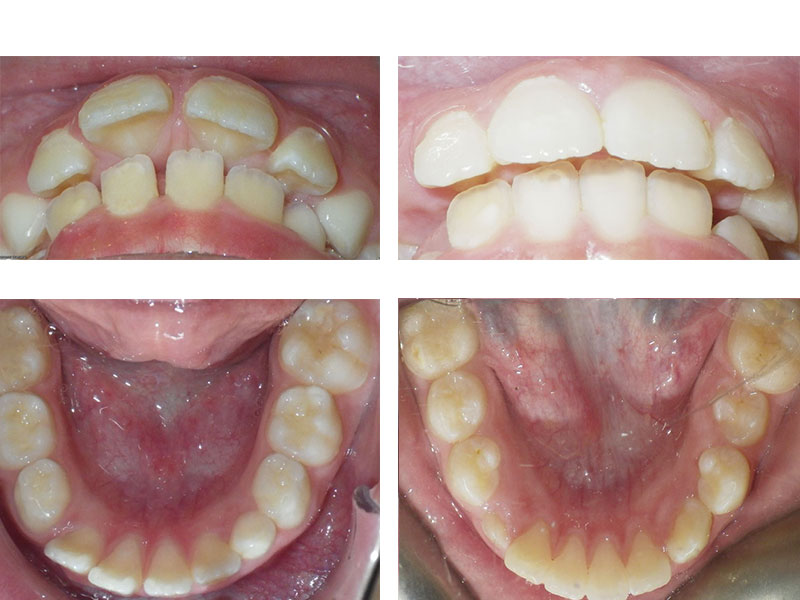 Patient A.B. Phase 1 Expansion + Limited Braces 14 months
Here is another great example of early interventional orthodontics (Phase 1). This young boy was referred to us by his dentist for concerns over severe crowding on lower (1 tooth is completely blocked out) and how excessively far forward his upper front teeth are in comparison to lower (overjet). The concern over the front teeth sticking too far outward is that those upper teeth are more prone to being broken from trauma such as being hit in the face from sibling's elbows, soccer balls, or just tripping. His care was incredibly successful in that sufficient room was created for ALL of his lower teeth to come in AND we were able to bring his upper front teeth back to touch his lowers!!! Fantastic results were accomplished in 14 months