It's new, it's simple, and it's super cool!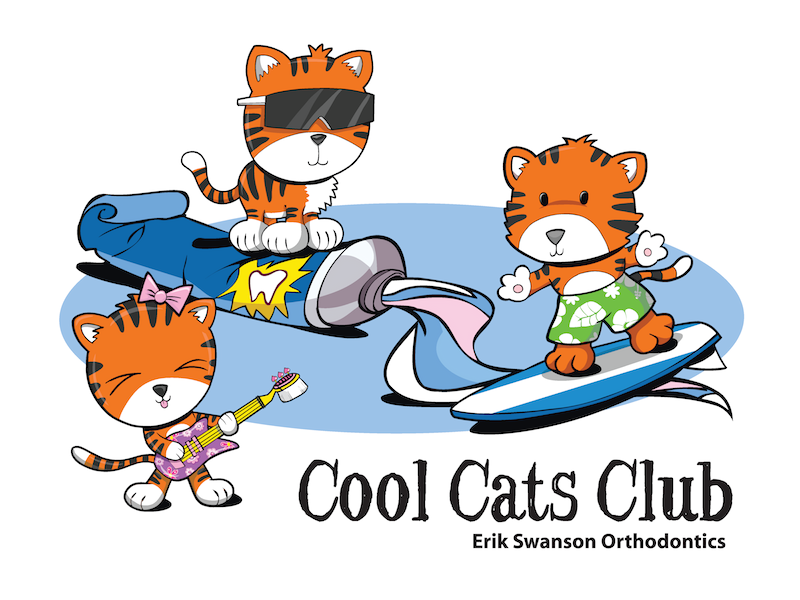 It's our Cool Cats Club, designed especially for patients like you. So how does it work? It's so easy!
Show us your club card at each of your orthodontic appointments.
Win a reward, such as Pizza My Heart slices, Starbucks cards, or ice cream certificates!
Get entered in our reward drawing and you could win concert tickets, event passes such as K1 Speed indoor go cart racing / iFLY indoor skydiving / paint ball / laser tag, Los Gatos Theatre movie tickets, or even a mountain bike!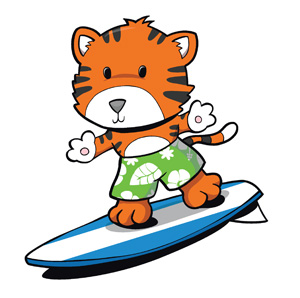 The best part? By becoming our patient, you are automatically enrolled in our Cool Cats Club. Keep your membership card someplace special and don't forget to bring it with you to every appointment. It's worth it!
Get your rewards and your chance to win big. The rewards are the coolest and so are you!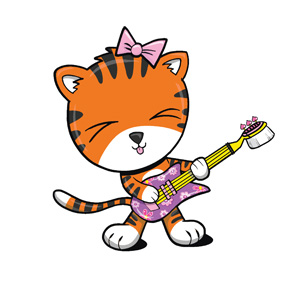 We're so glad you're our new patient, and we look forward to a future full of big smiles and awesome rewards!
Welcome to the Club!